The "beauty and terror" of science
The Smithsonian Institution Libraries will host a two-day symposium titled "The Era of Experiments and the Age of Wonder: Scientific Expansion in the 17th – 19th Centuries" March 4 and 5 at the American History Museum. This celebration marks the reopening of the Dibner Library of the History of Science and Technology, one of the SIL' two facilities for rare books and manuscripts.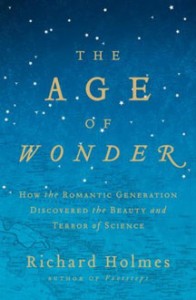 Guest lecturers include British historian Richard Holmes, Harvard University professor Conevery Bolton Valencius and SI's Under Secretary for Science Eva Pell. The 17th Dibner Library Lecture will be given by Holmes, whose latest book, The Age of Wonder: How the Romantic Generation Discovered the Beauty and Terror of Science (2008), was shortlisted for the BBC Samuel Johnson Prize for Non-fiction. Holmes is an award-winning biographer of Percy Bysshe Shelley and Samuel Coleridge, and in The Age of Wonder he examines the life and work of the scientists of the Romantic Age who laid the foundations of modern science.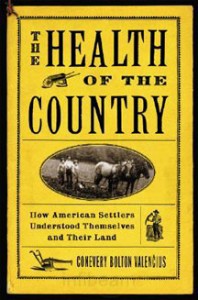 Valencius is affiliated with the Department of History and Science at Harvard University and her book, The Health of the Country: How American Settlers Understood Themselves and Their Land (2002), won the 2003 George Perkins Marsh Prize for the best book in environmental history.

Pell is a distinguished plant pathologist with a strong background in environmental science. Before coming to the Smithsonian, she was senior vice president for research and dean of the Graduate School at Pennsylvania State University.

For more information and a program schedule, visit www.sil.si.edu.


Posted: 20 January 2010