Applications open for 2012 Rubenstein Fellowships
The Encyclopedia of Life is now accepting applications for its 2012 EOL Rubenstein Fellows competition.
The EOL Rubenstein Fellows program supports the research of a diverse group of scientists who are committed to collaboration and outreach. Fellows work to translate biodiversity research, databases and media into rich online resources through the Encyclopedia of Life. The Fellows program is made possible through a generous donation by David M. Rubenstein to the Smithsonian Institution's National Museum of Natural History. Please visit the site for more information and to complete an application.  Applications must be submitted by September 16, 2011.
Please note that in the 2012 program, research mentors are not required, and the program is not limited to early-career applicants.
Questions regarding the EOL Rubenstein Fellows competition should be directed to the EOL Fellows Coordinator at eol.fellows@gmail.com.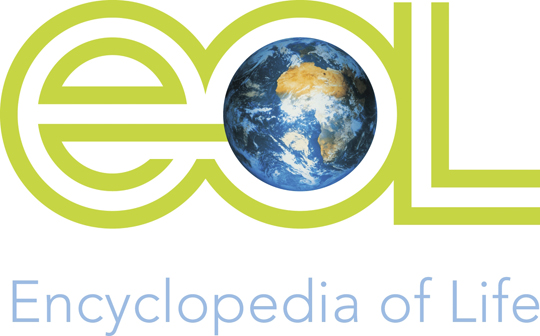 Posted: 8 August 2011