Smithsonian Journeys launches new programs for high-school students
Smithsonian Journeys, renowned for top quality educational travel for 40 years, and CET, known for its excellent college study-abroad programs, have introduced a new international language-immersion program created specifically for high-school students called Smithsonian Studies Abroad. The three-week summer programs combine language instruction with cultural studies as students are guided by top educators in a safe and secure setting. Each program focuses on experiential and interdisciplinary learning with the goal of introducing students to a multicultural global world.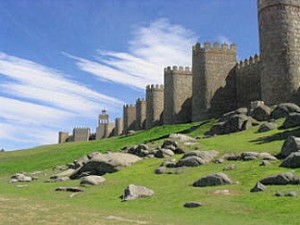 In Avila, Spain, located between Madrid and Salamanca, students will delve into the region's multicultural legacy and strengthen existing Spanish skills during a comprehensive course at the University of Salamanca. Accommodations will be at the Residencia Santo Tomas, a dormitory that is part of a Dominican monastery. Students will also study Spanish art and architecture, and take excursions to El Escorial, Toledo and Andalusia.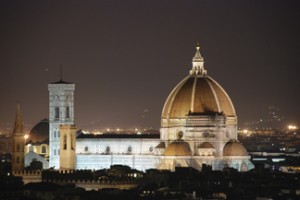 In Florence, Italy, students will be uniquely immersed in contemporary Tuscan life with many opportunities to practice their language skills (no prior Italian language necessary). Accommodations will be at the Plus Students dorm, within walking distance to the University of Florence, where language classes will be held. Additional activities such as city bicycle tours, cooking lessons and weekend excursions to Assisi and the Etruscan coast are included.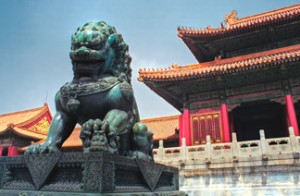 In Beijing, China, students will explore China's extraordinary past and present. The program will focus on Chinese politics, history and environmental policies, and offers students an introduction to the Chinese language (no prior Chinese language necessary). Students will reside at China's top-rated Capital Normal University, located just outside of central Beijing. Excursions include the Great Wall and Xi'an. An optional trip to Shanghai is also available.

Registration has already begun for the 2010 summer session. Special arrangements are available for groups.


Posted: 28 September 2009