Celebrate spring at the American Indian Museum
The Smithsonian's National Museum of the American Indian welcomes the spring season with an array of public programs and temporary exhibitions. All of the programs are free and open to the public.
Come see a beaded Volkswagon bug, called Vochol, from the Huíchol (Wixaritari) communities of Jalisco and Nayarit, Mexico. Traditional artists worked more than 9,000 hours applying more than 2 million tiny glass beads to the car's exterior and interior, including the rims, dashboard and steering wheel. This one-of-a-kind visually stunning vehicle will be on display in the Potomac Atrium March 20 through May 6.
The new menu for the award-winning Mitsitam Native Foods Cafe debuts with items that celebrate the National Cherry Blossom Festival. Visitors will be able to try a cherry blossom latte, made with cherry-infused syrup, espresso and padilla chili dust. A new appetizer is smoked venison and cherry sausage, white corn pone andjuniper with a cherry demi sauce. Cherokee cherry dumplings with maple cream or a cherry almond tart dessert will complete any meal.
The popular Dinner & A Movie program features the film Skydancer Friday, March 23, at 7 p.m. in the Rasmuson Theater. For more than 120 years, Mohawk ironworkers have raised America's modern skylines, including the Brooklyn Bridge and Empire State Building. They are called "skywalkers" because they walk fearlessly atop steel beams just a foot wide high above the city. The film gives unique access to these workers and their lives. This screening is presented as part of the Environmental Film Festival and will be followed by a Q&A session with the film's directorKatja Esson. Cuisine from the Zagat-rated Mitsitam Cafe will be available for purchase from 5-6:30 p.m. Seating is limited; online registration is available here.
For the full calendar of events, visit the museum's website.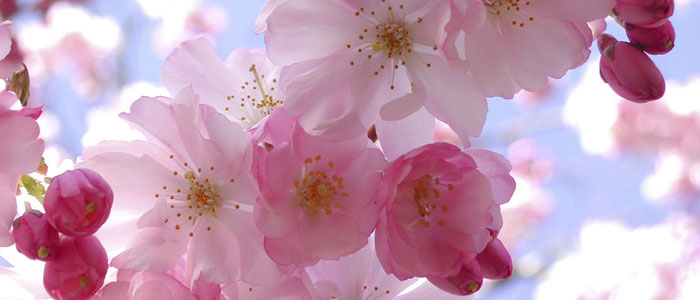 Posted: 22 March 2012