It's been an eventful year at the Smithsonian: we've welcomed Bao Bao the baby panda, announced the discovery of new species, weathered a government shutdown and put on our Xray specs. Take a quick look back at some of the most memorable Smithsonian stories of 2013.
January
Great Apes at the Zoo embrace technology, complain about WiFi connection
Keepers at the Zoo are using iPads to entertain and enrich the orangutans in their care. The apes have not yet learned to text, thankfully.
February
Keep watching the skies! (But don't forget to duck)
A dramatic meteorite strike in Russia raised a lot of questions. We had the answers in our first live Reddit AMA.
March
Six pioneering women scientists you've never heard of
Quick, name a pioneering female scientist…other than Marie Curie. Thought so. Here's a chance to broaden your education.
April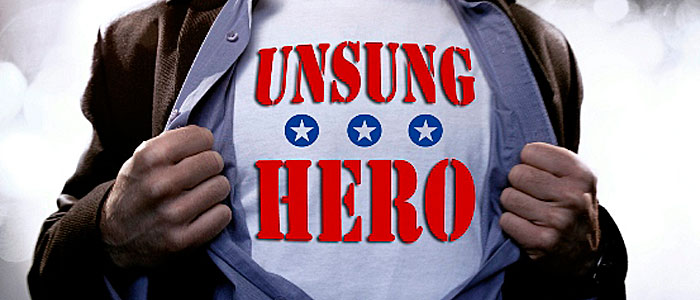 Going the extra mile every day: 2013 Unsung Hero Awards
We all hear about the superstars—the colleagues who make scientific breakthroughs or uncover brilliant young artists or unravel historic mysteries—but what about those colleagues who do exceptional work at indispensable jobs that never make the news?\
May
Startling proof of American cannibalism
Forensic evidence shows that early colonists resorted to survival cannibalism during the "starving time" of 1609-1610.
June
We are stardust, we are golden–and so is our bling
All the gold that exists in the universe is created in the cataclysmic collision of dead stars. Mind-blowing, right?
July
Mysterious carnivore has been a victim of mistaken identity for more than a century
A team of Smithsonian scientists discovered a new species of carnivore–the first in the Western Hemisphere in decades.
August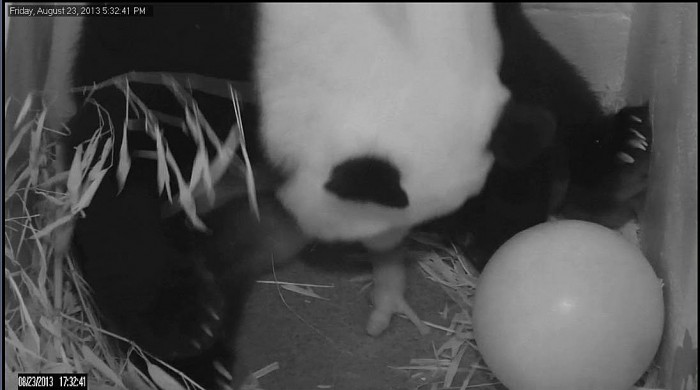 We promised we wouldn't say it, but we just have to…it's Pandamonium!
The entire Washington, D.C., metropolitan ground to a halt after a new panda cub is born at the Zoo.
September
Secretary Wayne Clough announces his retirement
The 12th Secretary of the Smithsonian Institution will step down in October 2014
October
The Amazing Trace: Blood molecules survive for millions of years
A tiny, blood-engorged mosquito has extended the fossil record millions of years. But don't get your hopes up for a real-life "Jurassic Park."
November
How do you bring 137 million objects to life?
As the Smithsonian continues to digitize our vast resources, we have unveiled an exciting new way to really get up close and personal with the objects in our premier 3D collection.
December
Q?rius will combine labs, collections, creative studios and hangout spots in a new state-of-the-art learning space for teens.
And finally, as a bonus for those of you patient enough to scroll down this far, allow us to present our favorite combination of journalistically irresponsible headline trolling and shamelessly Photoshopped illustration. You're welcome.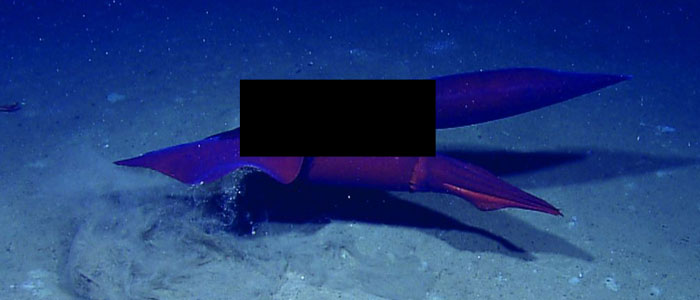 Squid porn! The first video ever to capture the mating behavior of a deep-sea squid species.


Posted: 31 December 2013