Love to draw? Love the Smithsonian?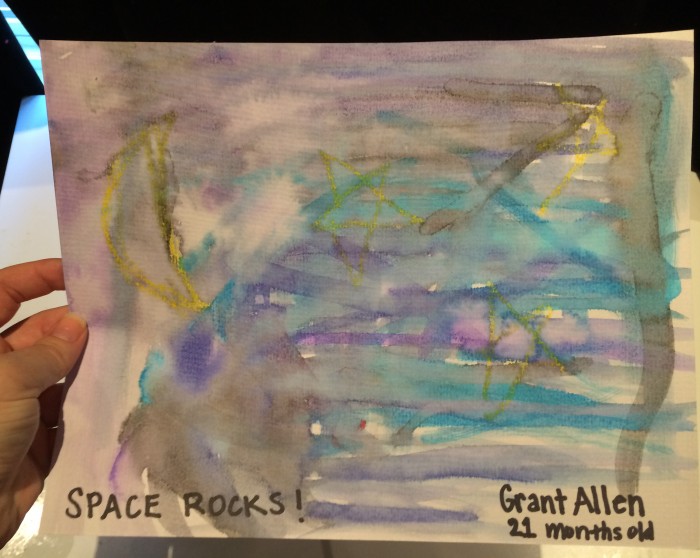 Does your little one love the Smithsonian?  Love to draw? Then the Office of Advancement needs your—and their−help!
Among the events that will kick off the Smithsonian's National Campaign in October (stay tuned for more details) is a gala to thank our donors. Part of the dinner program will be devoted to a "Moment of Gratitude" that will feature a performance from a children's choir. During that performance, we would like to showcase children's artwork that depicts what the Smithsonian means to them. The images will be projected on the walls inside the Kogod Courtyard during the performance, using a spectacular video projection mapping technique.
To pull this off, the organizers need your (and your kids') help! We would be thrilled if you could ask your family members to produce one or more drawings that:
shows what they love to see and do at the Smithsonian (can include buildings, animals, artworks, exhibitions, activities, whatever)
includes some words that title the picture like "I love the Zoo" or "Planes are cool" or "I learned about America"
includes their name and age at the bottom of the picture
Kids can use crayon, markers, paint, whatever medium they like, as long as their masterpieces are on a flat piece of paper that is 8.5" x 11". Please send  artwork to Ally Pego in the Office of Advancement at MRC 035 by September 3. We think sharing these drawings with the Gala guests will create a special moment that will show just what an impact the Smithsonian has on kids everywhere. For more information, contact Allison Pego at mailto:PegoA@si.edu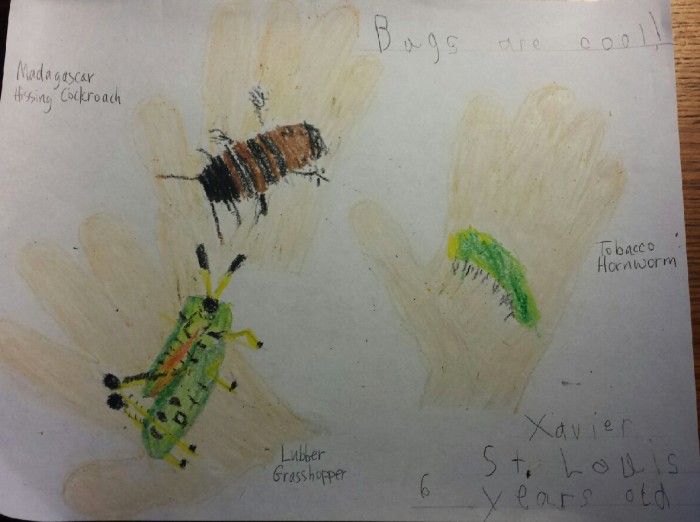 Posted: 18 August 2014