We begin with a portrait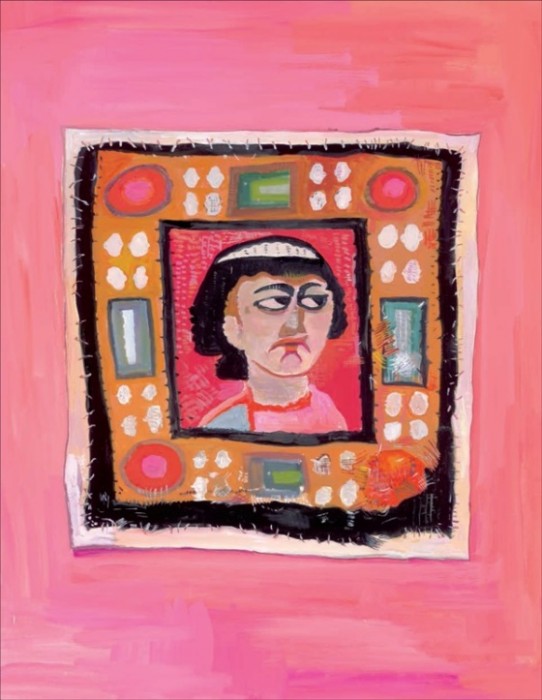 The phone rings.
In 2011 I was invited by the Cooper Hewitt, Smithsonian Design Museum in New York City to curate an exhibit based on their collection.
Like a shopper in some great, mad department store that housed many centuries' worth of objects, I browsed and inspected their archives for a year or so.
The pieces that I chose were based on one thing only – a gasp of delight.
Isn't that the only way to curate a life?  To live among things that make you gasp with delight?
The exhibition opens with this Coptic fragment.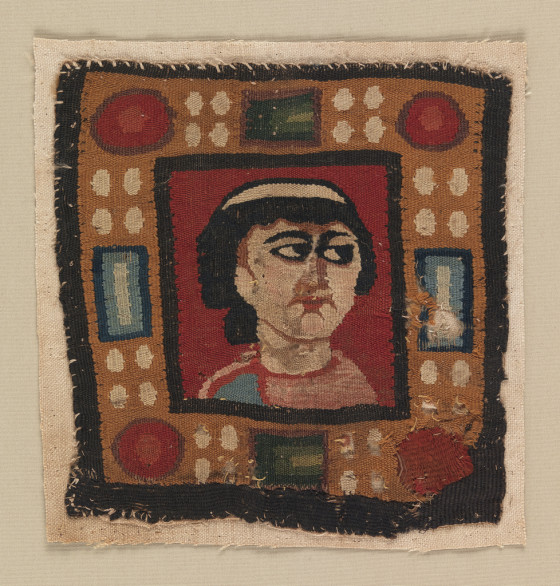 What a peevish, sour face. Cranky. Perplexed. About what? And why was that expression captured for eternity?
Was it the skill of the person making the tapestry?  The border is festive. Big jewel like blobs.
We are happy.  We are sad.  We are decorative. From ancient Egypt to New York City.  Nothing has changed.
People are complex and this little tapestry asks all the questions we ask of ourselves today.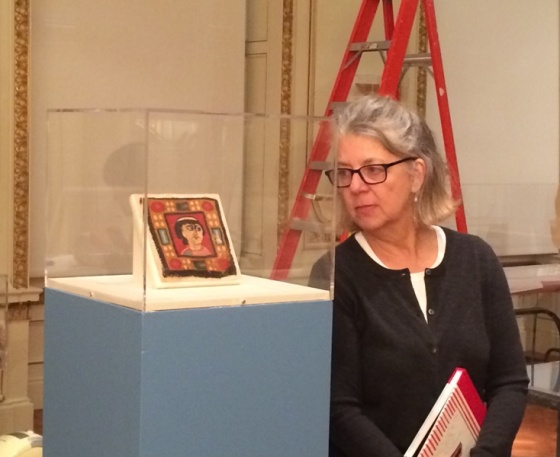 Maira Kalman is an illustrator, artist, author and designer.  She is the author of My Favorite Things, the catalogue to her Cooper Hewitt exhibition, and Ah-Ha to Zig-Zag, a unique ABC book that celebrates 31 objects from the museum's collection. This post was originally published by Cooper Hewitt, Smithsonian Design Museum as part of the series "Object of the Day."

This textile will be on view beginning December 12 in Maira Kalman Selects, an exhibition in the former Music Room of the Carnegie Mansion. 
Learn more at http://www.cooperhewitt.org/events/opening-exhibitions/


Posted: 4 November 2014