South Mall Zone Saving the Earth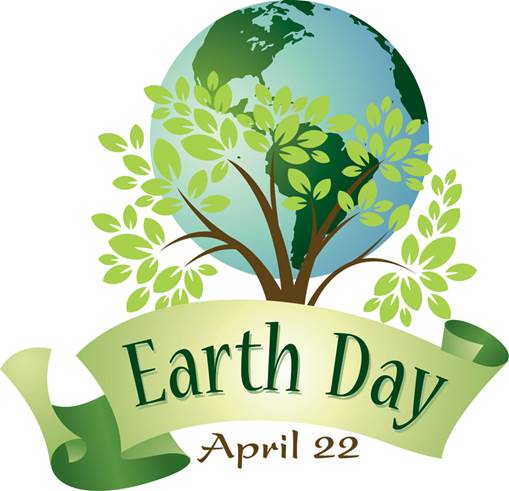 Let's all celebrate Earth Day, April 22, 2015 by doing a museum wide cleanup of the miscellaneous items that are cluttering our offices and need to be recycled. The Office of Facilities Management and Reliability is ready to help!
On Wednesday April 22, from 9:00 a.m until 2:00 p.m. OFMR will have recycling receiving stations set up at the Quad & Hirshhorn loading docks and in Room 5135 at Capital Gallery. 
Consider recycling some of these items:
Binders and Project Specifications (OFMR staff will remove the binder spines)
Soft-cover and hard-back books, miscellaneous office supplies and binders. (Staples are OK, but no binder clips.)
Cardboard tubes and boxes
Printers
Projectors
Scanners
Cables
Fax machines
Speakers
Monitors
Shredders
Televisions
Softwarre, Microwaves
Cameras
CDs
Batteries
Older government-issued Palm Pilots and Blackberries
Documents that require shredding
Smithsonian Archives will pick up labeled boxed items that require shredding and transport them to Pennsy where they will be shredded.

OFMR will gladly assist with transporting any recyclable items from our Leased Spaces to one of our collection points. There will also be HAZMAT storage available at both collection locations.

Please remember, the SI-707 Property Transaction form is required for all IT and electronic items. (The form is available on PRISM.)

Let's all take advantage of this day and give back to the Earth through our efforts to recycle. For more information contact Mark Edney, HMSG at (202) 633-5472 EdneyL@si.edu or Chuck Darby, QUAD, at (202) 633-2764 or DarbyCh2@si.edu


Posted: 20 April 2015