Where art meets fashion: Craft2Wear 2016

It's the 10th anniversary of this much-anticipated show and sale of wearable art, with an outstanding collection of clothing, scarves, jewelry and leather goods from outstanding new and returning designers. The show is produced by the Smithsonian Women's Committee, with proceeds benefitting  the programs and museums of the Smithsonian.   You can preview the artists and their work at smithsoniancraft2wear.org. To purchase tickets in advance click here.
There will be more than 75 other artists at the show, offering beautiful things and fascinating stories. Would you like to indulge in drinks and hors d'oeuvres as you shop? Visit smithsoniancraft2wear.org to find out about Preview Night Thursday,  Oct. 6 and the Friends Night Out event, Friday, Oct. 7.  Craft2Wear takes place at the National Building Museum, 4th and F streets NW, Washington. D.C. Hours:  Friday, 10 a.m. – 8 p.m. and Saturday, 10 a.m. – 5:30 p.m.
Meet just a few of the artists and their stunning designs: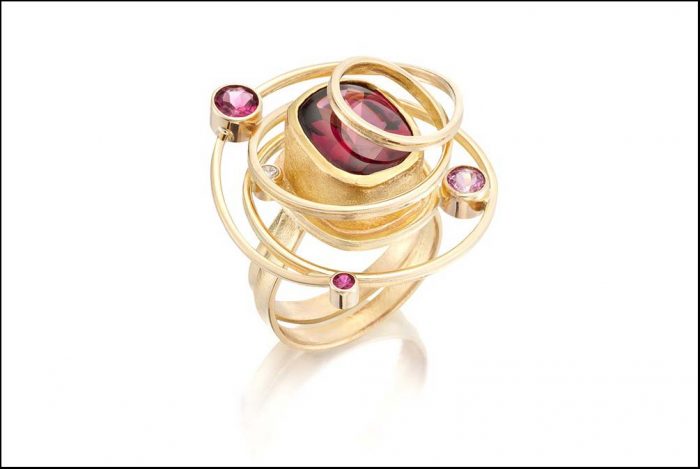 Isabelle Posillico sketches, forms and roller-prints recycled gold with textured papers and then constructs each piece of jewelry by hand.
---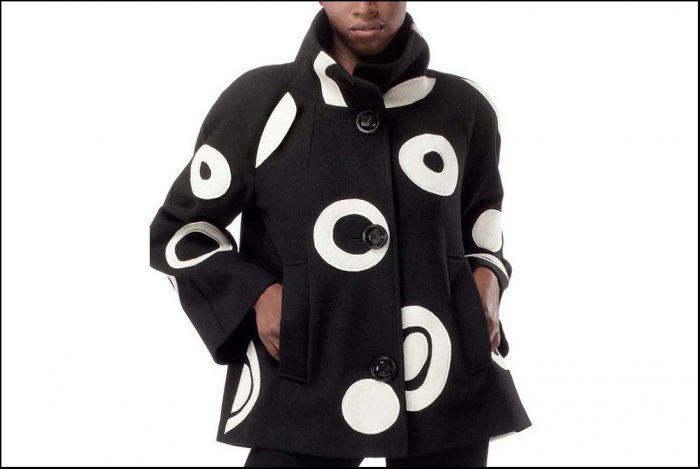 Marylou Ozbolt-Storer designs contemporary outerwear, pieced, appliquéd and embellished with imported European braids, vintage buttons and treasures sourced from around the globe.
---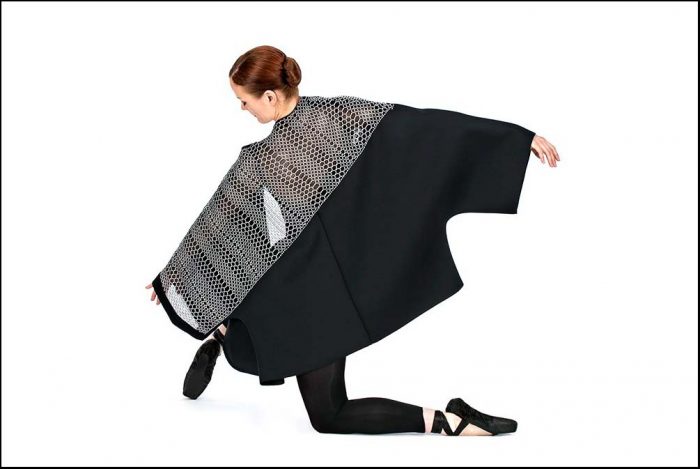 Susan Bradley designs wraps based on a lifelong fascination with exotic travel and the beauty of textile art. Her work is inspired by the Japanese kimono and French brocades.
---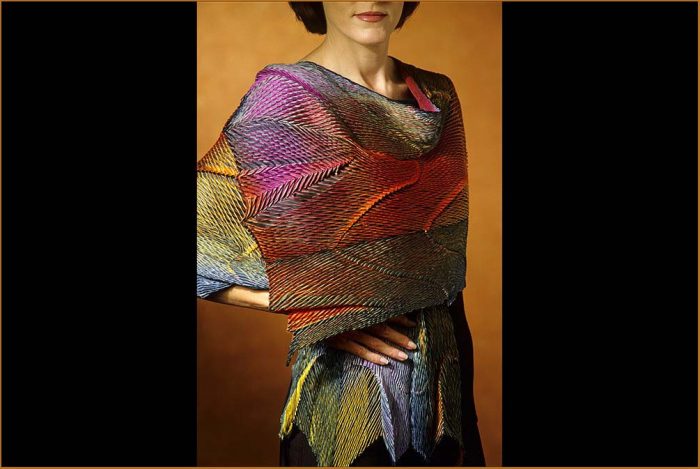 Michelle Murray starts with bolts of white silk and dyes of primary hues. Then she uses techniques, including shibori, origami and hand-molding, to achieve sculptural effects.

This post was written by Kamer Davis, with an assist from Janet Kelley and Nancy McKeon of lifestyle blog, My Little Bird.


Posted: 3 October 2016