ICYMI: Highlights from the week that was Nov. 6 – Nov. 12, 2016
No one can keep up with everything, so let us do it for you. We'll gather the top Smithsonian stories from across the country and around the world each week so you'll never be at a loss for conversation around the water cooler.

We saluted a veteran, explored a forgotten corner and revisited some drunk history in a week dominated by the presidential election.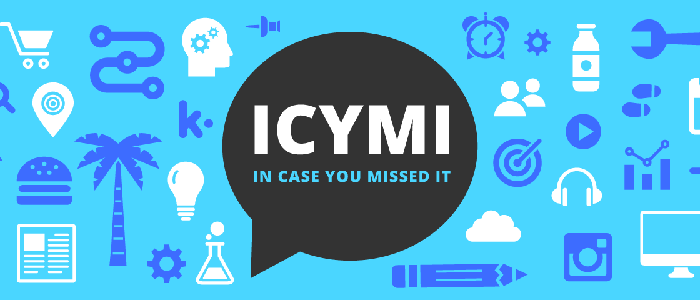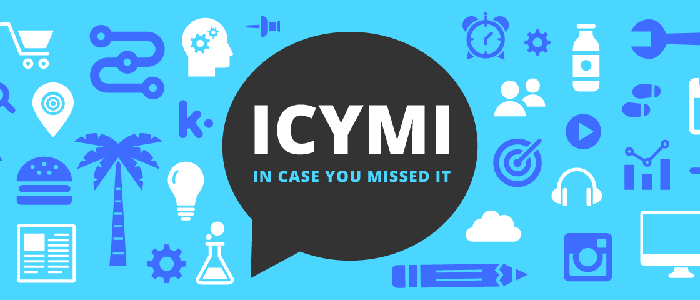 By hand, while drunk
Slate, Nov. 8
The vote-counting process in the 19th century was complex, unstandardized, and vulnerable to corruption. Counting practices varied from precinct to precinct, and a lot of alcohol was involved.
In the early part of the century, some Americans voted in public, using a method called viva voce (or "by voice"). This was a holdover from a Colonial practice, in which property owners (the only voters of the time) attended meetings and voted by a show of hands. In the 19th-century viva voce system, people went to local polling places and swore an oath that they were voting in good faith. Then, out loud and in front of anyone who cared to cluster around observing, the voter told the election judges his choices. The counting took place by hand; judges entered voter choices in poll books, keeping running totals of numbers of votes for each candidate. There were no paper ballots to tally. Read more from Rebecca Onion for Slate.
---
The Washington Post, Nov. 8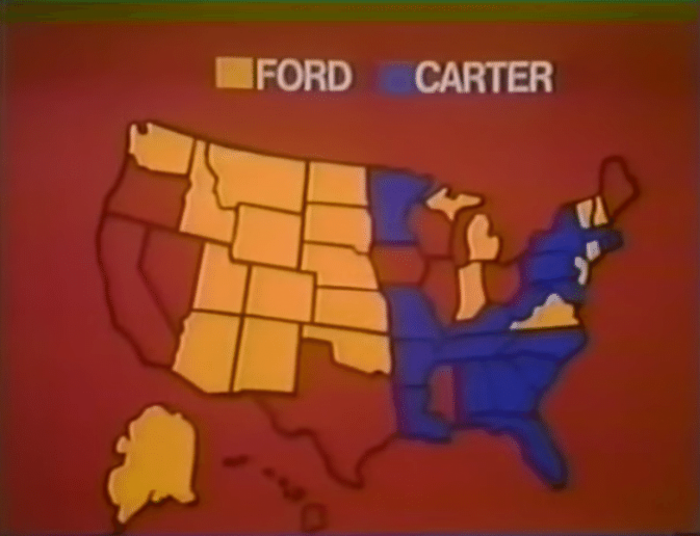 There's a lot to love in the video above, showing ABC's election night coverage from the 1976 elections. The introductory music and wavering animation of a Minuteman's head, the tickertape sound effects, the faces of journalists we recognize, but minus four decades. Harry Reasoner welcomes viewers to "this first election of our third century," a jarring statement, until you remember that any presidential election in 1976 would necessarily be soaked in patriotic recognition of the bicentennial.
Then, later in the broadcast, the team shows the current map of who's winning which state. And that, too, is jarring. Read more from Philip Bump for The Washington Post.
---
The Washington Post, Nov. 10
I've never quite understood the enduring popularity of the National Air and Space Museum — one of the most visited museums in the world.
When asked Allan Needell, one of the museum's curators, about this a few months ago, he said it's because flight represents freedom and exploration. Plus, rocket ships and airplanes are monuments to some of humanity's best qualities, like teamwork and ingenuity.
"There are certain technologies that are frightening and certain technologies, like spacecraft and airplanes, that are inspirational," he said. "We have both, but I think people are attracted to the more inspirational things." Read more from Sadie Dingfelder for The Washington Post.
---
In her youth Selkie was part of a secret government program.
The Washington Post, Nov 10
The National Zoo lost ones of its elders Thursday. Gray seal Selkie, part of the American Trail exhibit, died at age 43.
Selkie was among the oldest zoo residents. But her age wasn't noteworthy just in Washington. Selkie was the oldest gray seal "living in human care," according to zoo officials. Female gray seals often live close to 40 years old in zoos but only 25 to 30 years in the wild. Read more from Christina Barron for the Washington Post.
---
Yinka Shonibare MBE's "Wind Sculpture VII" will be installed this year.

The Washingtonian, Nov. 11

The British-Nigerian artist Yinka Shonibare MBE was in Washington a couple of weeks ago for the first-annual African Art Awards Dinner, where he was honored alongside fellow artist Ato Malinda and Ford Foundation President Darren Walker. Sometime before the end of this year, Shonibare's Wind Sculpture VII will be installed in front of the National Museum of African Art. Earlier sculptures in this series have landed in London, Chicago, and Neumünster, Germany. Washingtonian spoke with Shonibare before the dinner. Read more by Andrew Beaujon for the Washingtonian.


Posted: 17 November 2016