Sidedoor: Masters of Disguise
Sidedoor is a podcast only the Smithsonian can bring you. It tells stories about science, art, history, humanity and where they unexpectedly overlap. From dinosaurs to dining rooms, this podcast connects big ideas to the people who have them.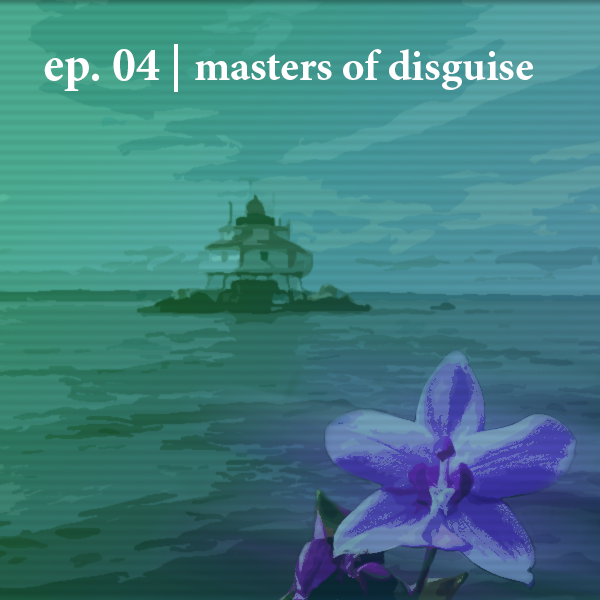 Masters of Disguise
Tales of deception and trickery: A sneaky orchid seeks sexually frustrated pollinator; a battle fought by decoys; and a gender-bending zombie invasion of the Chesapeake Bay.
Featuring:
Tom Mirenda, Smithsonian Gardens
Brian Nicklas, National Air and Space Museum
Carolyn Tepolt, Smithsonian Environmental Research Center

Subscribe on iTunes | Google Play

Read the complete transcript of Episode 4: Masters of Disguise.


Posted: 23 November 2016