ICYMI: Highlights from the week that was Dec. 11 – Dec. 17, 2016
No one can keep up with everything, so let us do it for you. We'll gather the top Smithsonian stories from across the country and around the world each week so you'll never be at a loss for conversation around the water cooler.

What makes a video go viral? How does someone learn to be an artist? Why do we love interesting stories? This week, we were all about the compulsion to create.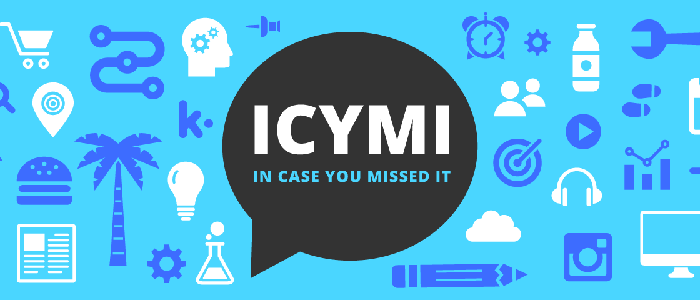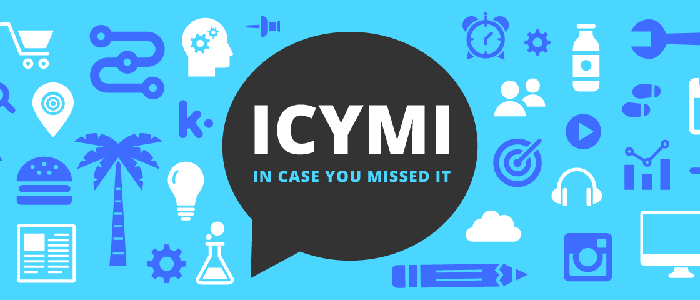 ---
Washingtonian, Dec. 13
In the nearly three months since it's opened, the Smithsonian's National Museum of African American History and Culture has shown no signs of becoming any less busy. In fact, the Smithsonian says, more than 600,000 visitors have already passed through its doors, and those hard-to-obtain timed passes to get in are completely booked through next March. Read more from Benjamin Freed for Washingtonian.
---
The gift comes from the son of the late Margaret Robson, the American patron and advocate for self-taught artists
The Art Newspaper, Dec. 13
The Smithsonian American Art Museum in Washington, DC has acquired 93 works of art by 48 self-taught artists from the collection of the late Margaret Robson. Robson began collecting the work of self-taught artists in the 1980s, when "few grasped the inherent value of work that was often made amid challenging circumstances and by those who lacked the agency of the mainstream art world", says Leslie Umberger, the curator of folk and self-taught art at the museum, in a press release. Read more from Gabriella Angeleti for The Art Newspaper.
---
The Washington Post, Dec. 13

The first OK Go viral video was an accidental success: the band made a tape of its intentionally goofy stage dance and put it online. It was 2005, the same year that YouTube was founded and the idea of a "viral video" online was just entering the lexicon.
"We hadn't really thought of the Internet as a place to create, as a space to create," Tim Nordwind, the band's bassist, told The Washington Post in a Friday conversation at the Hirshhorn Museum in Washington. Added frontman Damian Kulash: "It certainly wasn't a canvas. It was like a distribution platform."  Read more from Abby Ohlheiser for The Washington Post. 
---
Latin Times, Dec. 16
Miami Art Basel is an exciting time for many art lovers to take in new pieces and network with many art connoisseurs. While getting your hands on exclusice artwork is next to an impossible without a connect, Cuban-born photographer Alexis Rodriguez Duarte and art director Humberto Tico Torres have struck gold.
According to FOX News Latino, Rodriguez-Duarte and Torres, are thrilled about the many new portraits they're adding to their existing permanent collection at the Smithsonian's National Portrait Gallery in Washington D.C. Read more from Tatayana Yomary for Latin Times.
---

Posted: 21 December 2016