ICYMI: Highlights from the week that was Nov. 20 – Nov. 26, 2016
No one can keep up with everything, so let us do it for you. We'll gather the top Smithsonian stories from across the country and around the world each week so you'll never be at a loss for conversation around the water cooler.

We looked at the past, envisioned the future and gazed at the stars for some cosmic insight this week. Plus, zombie crabs! And we're relieved that Bei Bei's okay-kay.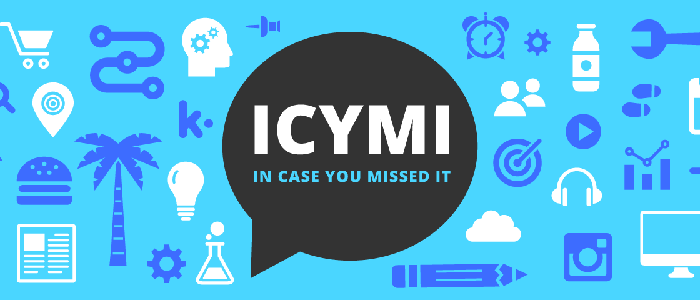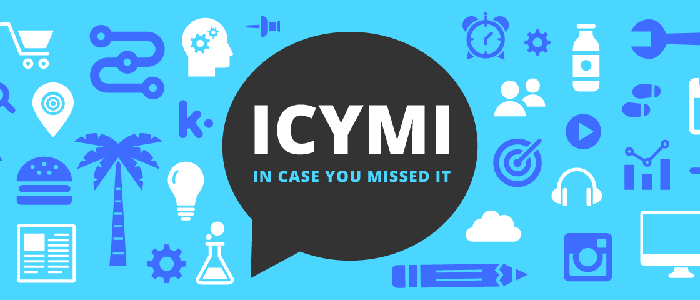 ---
Amid bigotry and intimidation, transgender artists create images to empower their communities and normalize the myriad complexities of their experiences
The Guardian, Nov. 18
Captain Wright, one of the subjects in transgender artist Ria Brodell's paintings, lived until his death in 1834 with Mrs Wright and an abundance of rabbits. They were "respectable gentlefolks", according to Brodell's extensive research. When Captain Wright died, his neighbors were astonished to learn that he had a body that would be assigned as female. Demoted to a "creature" by the newspaper, his body attracted a crowd of curious spectators. Captain Wright is one in Brodell's series Butch Heroes, which reimagines historic men who were assigned as female in the format of Catholic holy cards. The portraits – some of which are currently on view at the Henry Art Gallery in Seattle as part of the show Trans Hirstory in 99 Objects – are touching and amusing at times. They speak eloquently to the fraught history and present of the transgender community. Read more from Sabine Heinlein for The Guardian.
---
From public art as a tool of control to grief in games to the science of color, here are 20 recommended podcast episodes on visual culture.
Hyperallergic, Nov. 19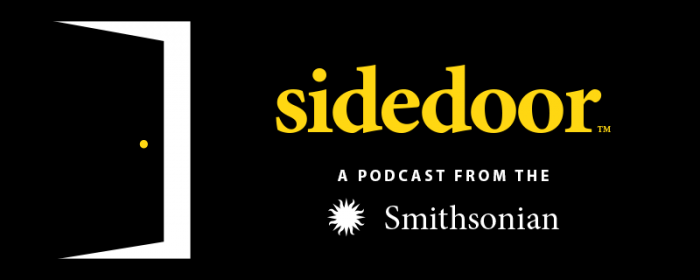 There's a wonderful world of listening to explore these days with the rise of podcasts (including here on Hyperallergic). Whether you already have your favorite shows or have yet to delve into the medium, here are 20 recommendations (in no particular order) for podcast episodes to check out. The intention is to focus not on art podcasts, but on shows with a broad range of cultural interests that, through their distinct perspectives, help reveal art's context in the world. Read more from Allison Meier for Hyperallergic.
---
Gizmodo, Nov. 20
Placed on Earth, it would stretch from Washington DC to New York to Denver. Larger than the Grand Canyon, wider and deeper than East Africa's Great Rift Valley, Mercury's newly-discovered "Great Valley" boggles the imagination. But it's more than size that makes this geologic feature remarkable. The Great Valley may be our best evidence that Mercury's entire crust is contracting. Read more from Maddie Stone for Gizmodo.
---
The Washington Post, Nov. 18
If crabs ever made a zombie movie, it would probably start something like this.
The scene: A pleasant day in the waters of Chesapeake Bay. Our protagonist, a freshly molted mud crab, is looking forward to his future — thinking about having some mud crab babies one day. . . .
And then, dramatic music swells as a dastardly barnacle swims up behind him. It's the dreaded Loxo! While the opening credits roll, we watch the Loxo larva burrow into the crab and take over his body. When the transformation is complete, our crab looks like he's undergone a sex change, so he's better equipped to carry and protect sacs of millions of parasites. Which is what he'll do, again and again, until he dies. Read more from Vicky Hallett for The Washington Post.
---
Independent Journal Review, Nov. 22
One hundred years from now, historians will look back on the early 21st century as an era of rapid societal, technological, and political change. Events like 9/11, the creation of social media, and, of course, the 2016 presidential election, will be markers for our times.
But just how will this election be remembered? Jon Grinspan, curator of political history at the Smithsonian Institution's National Museum of American History, said it's impossible to know. Read more from Hunter Schwarz for the Independent Journal Review.
---
Colombian superstar donates handcrafted instrument to museum's Latino music collection.
Billboard, Nov. 22
Riding a double win at the Latin Grammys for song and record of the year for his Shakira collab "La Bicicleta," Carlos Vives will donate one of his guitars to the Smithsonian's National Museum of American History.
The guitar, made by Colombian luthier Leonardo Fabio Torres and airbrushed with the image of a native Colombian Arhuaco man, the guitar will join the museum's growing Latino Music collection alongside Tito Puente's timbales, Mongo Santamaria's drums and Celia Cruz's wigs and shoes. Read more from Billboard.
---
Fox News via Associated Press, Nov. 23
The Mayflower II, a replica of the ship that brought the Pilgrims to America's shores in 1620, is getting a massive makeover. And it's not just cosmetic.
Its hull is rotting; beetles are gorging themselves, Thanksgiving-style, on some of its timbers; and half of what lies beneath the waterline needs replacing. Read more from the Associated Press.
---
The Washington Post Magazine, Nov. 23
Kevin Gover, 61, is the director of the Smithsonian's National Museum of the American Indian. A member of the Pawnee tribe, he was born in Oklahoma. He and his wife, Anne Marie, live in Northern Virginia.
Do you prefer being called Native American or American Indian?
I'm indifferent. [Laughs.] As a friend of mine says, they're equally inaccurate, so you can use them interchangeably. Read Joe Helm's interview with Gover for the Washington Post Magazine.
---
Thanks to technology, the public has a chance to get a close-up to a lot of hidden history
NBC4-Washington, Nov. 23

The Smithsonian has millions of artifacts, but most of them are not on display in museums, so an effort is underway to display them online.
At a heavily guarded facility in Maryland, the Smithsonian stores 30 million artifacts, including an 1830s carriage, a high wheel, Evel Knievel's motorcycle and the original chairs from "Meet the Press." Read more from Angie Goff for NBC4-Washington.
---
Howard A. Smith is a lecturer in the Harvard University Department of Astronomy and a senior astrophysicist at the Harvard-Smithsonian Center for Astrophysics.
The Washington Post, Nov. 25
As we give thanks for our many obvious blessings, let's reflect on a blessing that is less well known, a gift from modern astronomy: how we view ourselves.
There was a time, back when astronomy put Earth at the center of the universe, that we thought we were special. But after Copernicus kicked Earth off its pedestal, we decided we were cosmically inconsequential, partly because the universe is vast and about the same everywhere. Astronomer Carl Sagan put it this way: "We find that we live on an insignificant planet of a humdrum star." Stephen Hawking was even blunter: "The human race is just a chemical scum on a moderate-sized planet." Read more from Howard A. Smith for the Washington Post.
---
NPR, Nov. 25

The National Zoo's 15-month-old panda cub Bei Bei is recovering after veterinarians performed emergency bowel obstruction surgery Friday.

The culprit? "A dense, masticated lemon-sized mass of bamboo," according to a post on the zoo's website. Here's the tick-tock of the digestive drama: Read more from Laura Wagner for NPR.


Posted: 1 December 2016
Categories:

Air and Space Museum , American History Museum , American Indian Museum , Art , Astrophysical Observatory , Collaboration , Education & Outreach , Environmental Research Center , History & Culture , ICYMI , News & Announcements , Science