Sidedoor: Butting Heads
Sidedoor is a podcast only the Smithsonian can bring you. It tells stories about science, art, history, humanity and where they unexpectedly overlap. From dinosaurs to dining rooms, this podcast connects big ideas to the people who have them.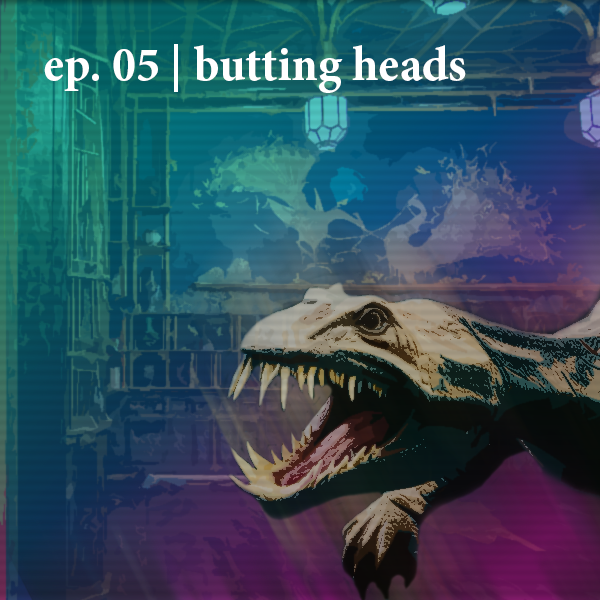 Butting Heads
Squabbles big and small: A dining room turns two besties into lifelong enemies; a researcher embraces the panda craze; and why some dinosaur skulls were built to take a beating.
Featuring:
Lee Glazer, Freer and Sackler Galleries
Hans Sues, National Museum of Natural History
Bill McShea, National Zoo
Subscribe on iTunes | Google Play


Posted: 7 December 2016