ICYMI: Highlights from the week that was Dec. 25 – Dec. 31, 2016
No one can keep up with everything, so let us do it for you. We'll gather the top Smithsonian stories from across the country and around the world each week so you'll never be at a loss for conversation around the water cooler.

With the kids on break and the relatives in town, we (and everyone else) spent the holiday week visiting museums. Oh, and don't call our newest museum the "Blacksonian" because, well, just don't.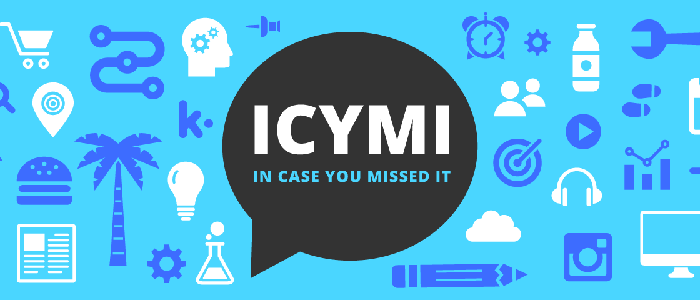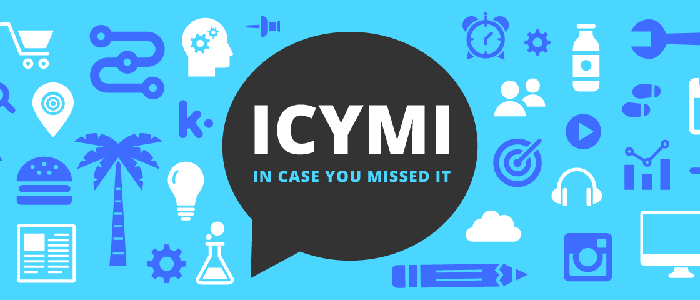 ---
Washingtonian, Dec. 27
Lions, rocket ships, and spies, oh my! Washington is bursting at the seams with museums (many of them free!) catering to your every interest. See the complete list.
---
"Honestly, I thought it was historical fiction," actress says as part of "Close Up With TheWrap" video series presented by 20th Century Fox
The Wrap, Dec. 27
Octavia Spencer calls the three NASA mathematicians chronicled in her new movie, "Hidden Figures," "unsung heroes," and can't believe the story of their contribution to the space program has been so overlooked.
"Honestly, I thought it was historical fiction because I had grown up with the narrative of what happened in the space race and we've seen so much archival footage, I thought the fact that we never heard of these women, it had to be fiction," Spencer said. "And then I felt compelled to be part of the story because I feel like these women are unsung heroes." Read more from Beatrice Verhoeven for The Wrap.
---
DCist, Dec. 29
While supporters of the president-elect are looking forward to celebrating his inauguration in D.C. at official balls and other pro-Trump parties, about 3,000 people are expected to fill the National Museum of African American History and Culture for the Peace Ball: Voices of Hope and Resistance on January 19.
Hosted by Busboys and Poets, it's one of a handful of late-night soirées taking place in D.C. over inauguration weekend that will represent the overwhelming majority of District residents who didn't vote for Trump in the presidential election. Read more from Christina Sturdivant for DCist.
---
The New York Times, Dec. 29
An inescapable fact of American elections is that a new president's mug may soon be in your face, nonstop. For Donald J. Trump, a corollary is that he, like all newcomers to office, can keep company with the mugs of his choosing, decorating the Oval Office with presidential portraits — typically the official ones in the collections on view at the White House and the National Portrait Gallery. Read more from Holland Cotter for The New York Times.
---
The museum's choice may surprise you
ArtNet News, Dec. 30
Preparations for president-elect Donald Trump's inauguration are well underway at Washington's National Portrait Gallery, which holds a collection of American presidential portraiture.
Curators have now selected a 1989 studio photograph by Michael O'Brien from the museum's collection, which will go on view from January 13. Read more from Henri Neundorf for ArtNet News.
---
The founding director of the National Museum of African American History and Culture talks about what comes next for a museum drawing historic crowds to Washington, D.C.

The Atlantic (CityLab), Dec. 30

When the National Museum of African American History and Culture opened its doors in September, it fulfilled a promise made more than a century ago, in 1915, when black veterans gathered to celebrate the 50th anniversary of the end of the Civil War. They pledged then to build a museum to black history and culture. Lonnie Bunch, the museum's founding director, made their dream a reality.

Bunch also fulfilled a different promise, one he made to the country, or at least to reporters—or maybe just to himself. Over the course of the museum's long construction, Bunch insisted that it would open before the nation's first black president left the White House. The ribbon-cutting ceremony presided over by President Barack Obama this fall was one of the high points of the year and an essential moment in the history of the Smithsonian Institution. Read more from Kriston Capps for CityLab.


Posted: 5 January 2017
Categories:

African American History and Culture Musuem , Air and Space Museum , Art , Collaboration , Education & Outreach , History & Culture , ICYMI , News & Announcements , Portrait Gallery , Science

Tags:

Exhibitions , movies , NASA , Presidential inauguration , Presidential portraits