ICYMI: Highlights from the week that was Jan. 1 – Jan. 7, 2017
No one can keep up with everything, so let us do it for you. We'll gather the top Smithsonian stories from across the country and around the world each week so you'll never be at a loss for conversation around the water cooler.

This week offered some insight into sharing art with those without sight and a new theory about what actually sank the Titanic.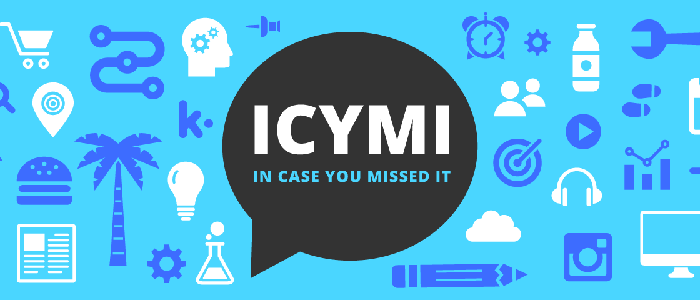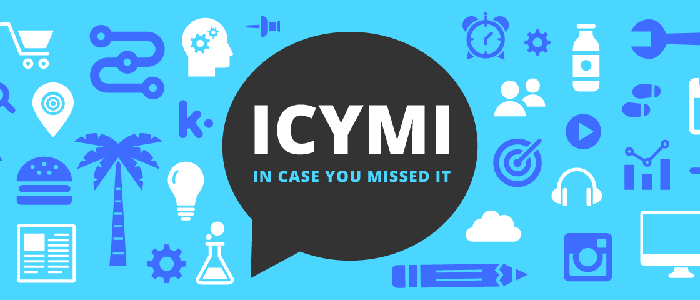 ---
CBS Evening News, Jan. 3
Everybody knows why the Titanic went down. She hit an iceberg and despite being supposedly designed as unsinkable, she sank and took 1,500 lives with her.
But that, as the film makers of a new documentary say, is not the whole story.
The whole story involves a fire that had been smoldering for days in one of the vessel's coal storage bunkers, a fire whose heat may have severely weakened the ship and hastened its sinking. Read more about the Smithsonian Channel documentary by Mark Phillips for CBS News.
---
National Public Radio "Morning Edition," Jan. 5
Dorlyn Catron's cane is making its radio debut today — its name is Pete. ("He's important to my life. He ought to have a name," she says.)
Catron is participating in one of the America InSight tours at the Smithsonian American Art Museum in Washington, D.C. The museum offers twice-a-month tours, led by specially trained docents, to blind and visually impaired visitors. Read more from Susan Stamberg.
Listen to the full story:

---
The Washington Post, Jan. 5
Whether your gallery wall contains rare French lithographs or drawings by your children, you should do your best to protect what you have chosen to display.
Often we hang things up quickly when we move in, not taking into consideration factors that may damage art over the long term, such as exposing it to sunlight or direct heat from a radiator or HVAC vent.
But how do you actually clean your artworks? Experts say as little and as gently as possible. And if you have cleaning help or a cleaning service, make sure to go over the procedures you would like them to follow when dusting your framed items. Read Jura Koncius' interview with Tiarna Doherty of the American Art Museum.
---
People, Jan. 6
At exactly 12:00 p.m. on Jan. 20, Donald Trump will be inheriting a whole lot of power — nuclear power.
And the crux of it is held in one secretive briefcase.
Weighing 45 pounds, the aluminum briefcase covered in black leather is called the president's "emergency satchel" — and is nicknamed the "nuclear football." Inside it holds the president's control over the nation's nuclear arsenal.
And in two weeks it will be in Trump's hands. Read more by Diana Pearl for People.com.
---
The Washington Post, Jan. 8
Liberal organizations plan to use inauguration weekend to mobilize activists for a four-year effort, capitalizing on the left-leaning crowds expected to descend on the nation's capital for the Women's March on Washington and other demonstrations critical of President-elect Donald Trump.
While there will be many people celebrating the incoming president, groups of socialists, lawyers and civil rights activists will meet at venues throughout Washington to coordinate and strategize for what they hope will be four years of organized resistance to parts of Trump's agenda. Read more from Perry Stein for The Washington Post.
---

Posted: 17 January 2017