Sidedoor: Shake it up
Sidedoor is a podcast only the Smithsonian can bring you. It tells stories about science, art, history, humanity and where they unexpectedly overlap. From dinosaurs to dining rooms, this podcast connects big ideas to the people who have them.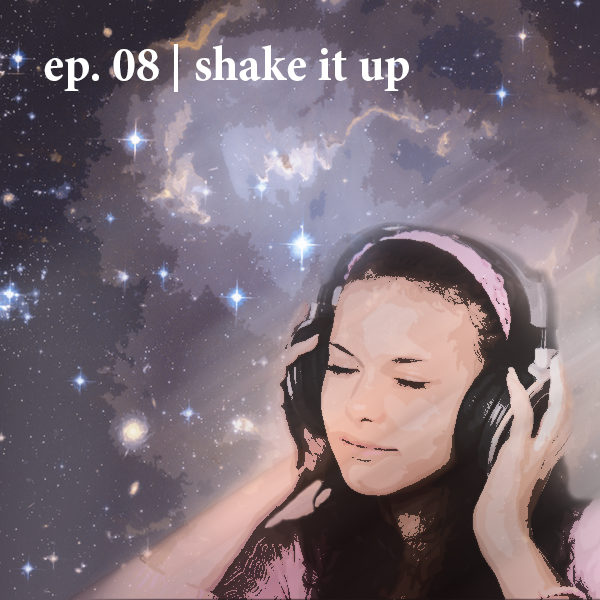 Shake it up
Transforming things we take for granted: An astronomer who has turned the night sky into a symphony; an architecture firm that has radically rethought police stations; and an audiophile who built a successful record company on underappreciated sounds.
Featuring:
Bulent Kiziltan, Smithsonian Astrophysical Observatory
Cynthia Smith, Cooper Hewitt Smithsonian Design Museum
Tony Seeger, Folkways

Posted: 18 January 2017