Sidedoor: You do you
Sidedoor is a podcast only the Smithsonian can bring you. It tells stories about science, art, history, humanity and where they unexpectedly overlap. From dinosaurs to dining rooms, this podcast connects big ideas to the people who have them.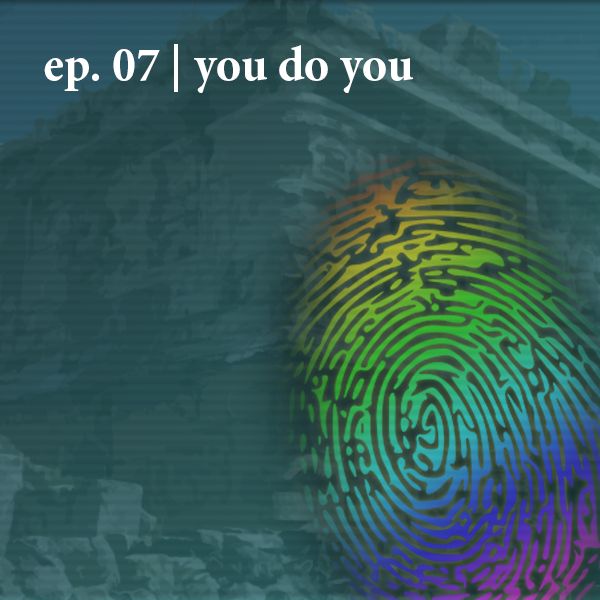 You do you
Identity in a complex world: A look at the many roles each person plays in daily life; a group of lesbian feminists create an entirely new culture, religion and society in the 1970s; and Iraqi archaeologists work to preserve their cultural heritage after years of war.
Featuring:
Johnnetta Cole, National Museum of African Art
Katherine Ott, National Museum of American History
Jessica Johnson, Museum Conservation Institute
Subscribe on iTunes / Google Play


Posted: 4 January 2017