ICYMI: Highlights from the week that was May 7 – 13, 2017
No one can keep up with everything, so let us do it for you. We'll gather the top Smithsonian stories from across the country and around the world each week so you'll never be at a loss for conversation around the water cooler.

Birds are crashing into skyscrapers, the White House curator is retiring, and soon the land will be covered in darkness. We fear the end is near this week.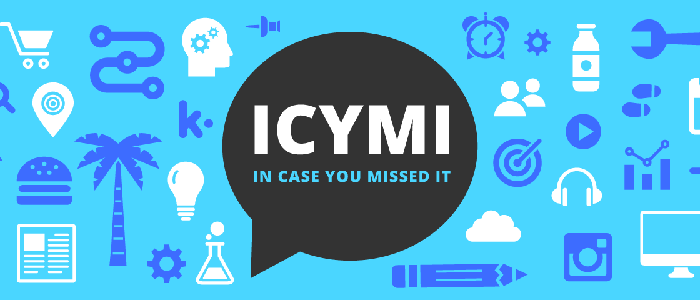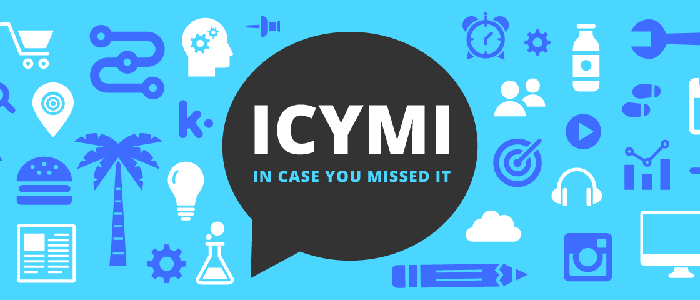 ---
Science, May 9
Just as a high-profile expedition to retrieve fossils of human ancestors from deep within a cave system in South Africa was getting underway in 2013, two spelunkers pulled aside paleoanthropologist Lee Berger. They had found what looked like an ancient thigh bone in a completely different cave. "Can we go get it?" they asked.
Berger was overseeing a team of 60 people, some of whom were 18 meters below ground gathering fossils. "This was day two. Lives were in danger. This was the beginning of my hair turning really white," says Berger, of the University of the Witwatersrand in Johannesburg, South Africa. "I said 'No, and don't tell anyone. I don't want anyone distracted.'" Read more from Ann Gibbons for Science.
---
WTOP, May 11
It was like something out of a movie. The carcasses of hundreds of songbirds appeared at the base of a 23-story building in Galveston, Texas.
Local animal-control officials and experts in bird migration say two things were likely in play: the light pollution from mid- to high-rise buildings that disorients and sends birds crashing into the buildings; and a storm with high winds that buffeted the birds, accelerating the force with which they hit the building.
It's not a problem restricted to Texas.
The issue is global, explained Peter Marra, director of the Smithsonian Migratory Bird Center. Read more from Kate Ryan for WTOP. 
---
The New York Times, May 5
The Metropolitan Museum of Art has moved one step closer to mandatory admission fees: It filed a formal proposal with the city this week to charge admission to out-of-state visitors, a lawyer revealed in a court hearing on Friday, a controversial idea given that the Met is in part supported by tax dollars and currently has only a "suggested" entrance fee.
The suggested fee would be "only for residents of the City of New York and New York State," Bruce R. Kelly of Arnold & Porter, a lawyer for the Met, said in New York Supreme Court Friday. "For everyone else, the admission would be mandatory." Read more from Robin Pogrebin for The New York Times.
---
William Allman has described the position as a "dream job."
The Huffington Post, May 11
There will soon be yet another vacancy in President Donald Trump's staff. William Allman, the White House curator, announced his plan to retire come June 1, after a career spanning over 40 years.
Allman has worked in the White House since 1976, starting as a curatorial assistant before becoming head curator in 2002. He is responsible for maintaining thousands of artworks and decorative objects in the White House collection, working closely alongside an interior decorator and the Committee for the Preservation of the White House. Read more from Priscilla Frank for The Washington Post.
---
36-million-year-old fossil belonged to oldest discovered member of group that includes humpbacks
Science News, May 11
A 36-million-year-old fossil skeleton is revealing a critical moment in the history of baleen whales: what happened when the ancestors of these modern-day filter feeders first began to distinguish themselves from their toothy, predatory predecessors. The fossil is the oldest known mysticete, a group that includes baleen whales, such as humpbacks, researchers report in the May 22 Current Biology.
Scientists have made predictions about what the first mysticetes might have looked like, but until now, haven't had much fossil evidence to back up those ideas, says Nicholas Pyenson, a paleobiologist at the Smithsonian National Museum of Natural History in Washington, D.C. "Here, we have something we've been waiting for: a really old baleen whale ancestor." Read more from Laurel Hamers for Science News.
---
The Los Angeles Times, May 12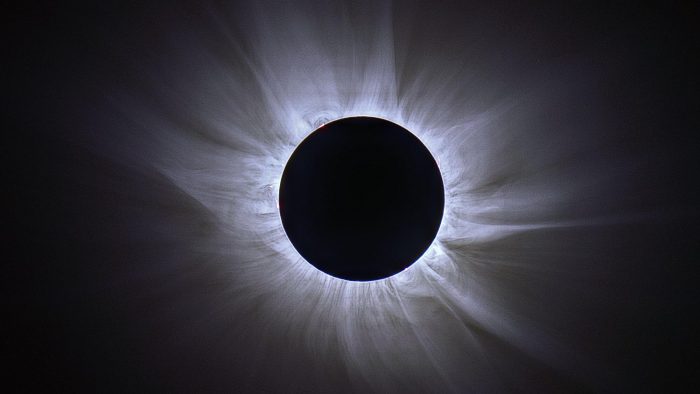 This summer, darkness will fall across the face of America.

Birds will stop singing.

Temperatures will drop.

Stars will become visible in the daytime sky.

In about 100 days, a total solar eclipse will sweep across the continental United States for the first time since 1918. Astronomers are calling it the Great American Eclipse. Read more from Deborah Netburn for The Los Angeles Times.


Posted: 30 May 2017