ICYMI: Highlights from the week that was April 7 – April 13, 2019
No one can keep up with everything, so let us do it for you. We'll gather the top Smithsonian stories from across the country and around the world each week so you'll never be at a loss for conversation around the water cooler.

Did you know we saw the very first ever image of a black hole this week? No? Wel, that must be because you've sucked into one, as there was other news.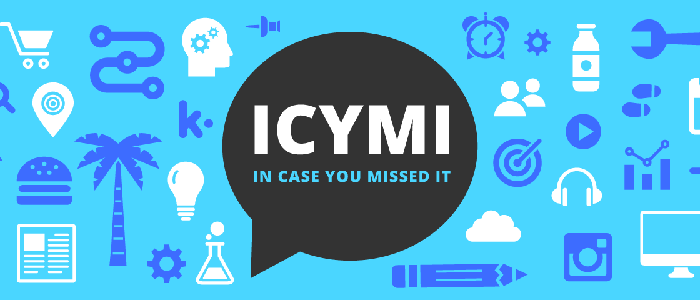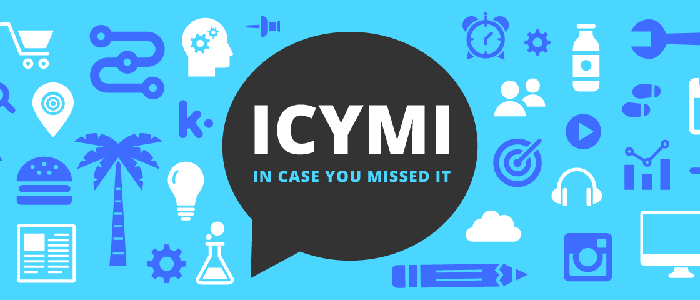 ---
Earth Sees First Image Of A Black Hole
NPR, April 10
The world is seeing the first-ever image of a black hole Wednesday, as an international team of researchers from the Event Horizon Telescope project released their look at the supermassive black hole at the center of galaxy Messier 87 (M87). The image shows a dark disc "outlined by emission from hot gas swirling around it under the influence of strong gravity near its event horizon," the consortium said.
"As an astrophysicist, this is a thrilling day for me," said National Science Foundation Director France A. Córdova.
The enormous black hole is some 55 million light-years from Earth in the Virgo galaxy cluster, with a mass some 6.5 billion times that of our sun.
"We are delighted to be able to report to you today that we have seen what we thought was unseeable. We have seen and taken a picture of a black hole," said EHT Director Shep Doeleman of Harvard University. Read more from NPR.
---
Associated Press Astronomers reveal first image of a black hole

Reuters US News 'Seeing the unseeable': Scientists reveal first photo of black hole

CNN This is the first photo of a black hole

The Washington Post See a black hole for the first time in a historic image from the Event Horizon Telescope

USA Today First-ever photo of a 'supermassive' black hole will be revealed

The Atlantic An Extraordinary Image of the Black Hole at a Galaxy's Heart

CBS News Scientists unveil first image of black hole in all its dark glory

The Huffington Post Scientists Release First-Ever Photo Of Black Hole

Mashable Here's the stunning first recorded image of a massive black hole

BBC News First ever black hole image released

Science NewsThe first picture of a black hole opens a new era of astrophysics


Posted: 18 April 2019