ICYMI: Highlights from the week of April 6 – April 10, 2020
No one can keep up with everything, so let us do it for you. We'll gather the top Smithsonian stories from across the country and around the world each week so you'll never be at a loss for conversation around the water cooler.

Despite the constraints of a global pandemic, research and discovery continues on both a microscopic and galactic scale.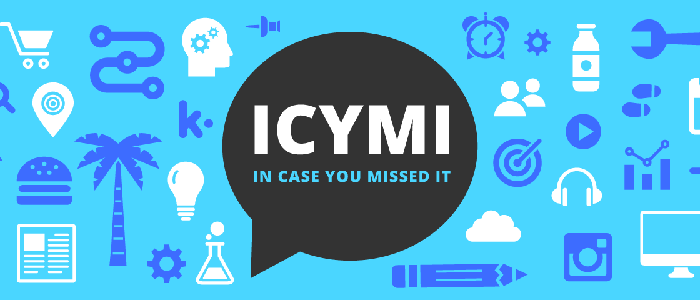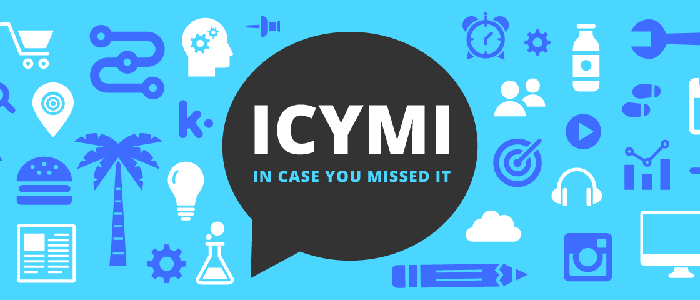 ---
Coronavirus
---
Smithsonian.com – April 9, 2020
---
artnet News – April 8, 2020
---
WTOP.com – April 7, 2020
---
The Washington Post – April 7, 2020
---
Chicago Tribune – April 7, 2020
---
Science News – April 10, 2020
---
History, Culture and Education
---
Time Magazine – April 7, 2020
---
Vox – April 8, 2020
---
Mental Floss – April 8, 2020
---
Science and Technology
---
CNN-US – April 9, 2020
---
Newsweek – April 9, 2020
---
Washingtonian Magazine – April 9, 2020
---
WTOP.com – April 8, 2020
---
The Washington Post – April 8, 2020
---
Daily Mail Online – April 8, 2020
---
LiveScience – April 10, 2020
---

Posted: 10 April 2020