ICYMI: Highlights from the week that was June 22 – June 26, 2020
No one can keep up with everything, so let us do it for you. We'll gather the top Smithsonian stories from across the country and around the world each week so you'll never be at a loss about what's happening in our world.

Nope, racist Teddy Roosevelt belongs to that other natural history museum.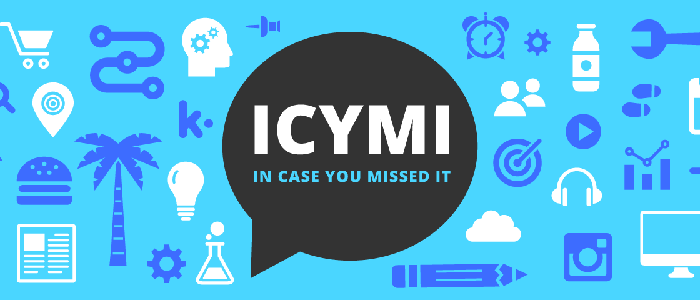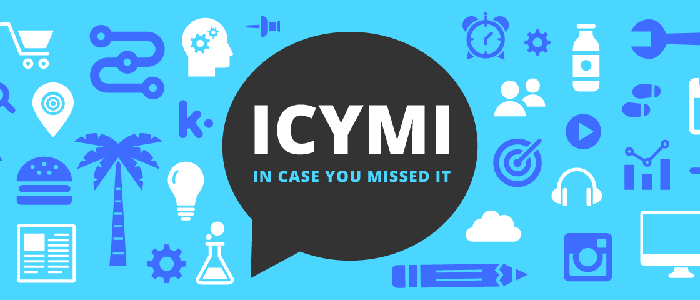 ---
This is a sampling of approximately 2,810 media clips covering the Smithsonian.
---
Art and Design
---
The Art Newspaper – June 25, 2020
---
USA Today – June 22, 2020
---
Artnet – June 22, 2020
---
History, Culture and Education
---
The Economist – June 25, 2020
---
Wusa9 – June 24, 2020
---
WTOP.com – June 22, 2020
---
Smithsonian.com – June 23, 2020
---
CGTN – June 20, 2020
---
Science and Technology
---
Washington City Paper – June 24, 2020
---
USA Today – June 20, 2020
---
Secretary Bunch
---
The Washington Post – June 26, 2020
---
Time Magazine – June 25, 2020
---
Newsweek – June 25, 2020
---
PBS – Amanpour and Company – June 20, 2020
---
---
Various Subjects
---
Washington Business Journal – June 26, 2020
---
The Washington Post – June 23, 2020
---
Telemetro Panamá – June 22, 2020
---
Wusa9 – June 20, 2020
---
---

Posted: 26 June 2020