September 11: Stories of a Changed World
This week marks the 20th anniversary of the attacks on September 11, 2001. Two decades later, this day in American history and the days that followed live on in our collective memory, impacting our national conversation and the lives of people across the globe.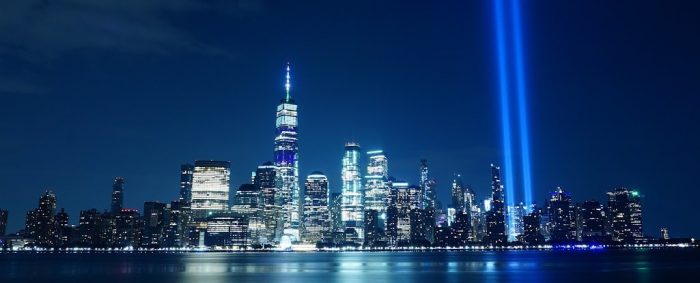 In the months after September 11, the Smithsonian was designated by Congress as an official repository of objects, images, and stories to help future generations comprehend these events and their significance. So many of us have stories to share about where we were that day, how life changed in the hours and years after, or our experiences navigating a post-September 11 world.

You're invited to make your story part of the Smithsonian's digital archival collection with "September 11: Stories of a Changed World." This online tool is open for the public to share memories in English and Spanish, and offers users the ability to categorize their experiences by location or service roles and utilize prompts to help frame their stories.
The Smithsonian's National Museum of American History also invites you to two upcoming virtual discussions that will explore how communities banded together, moved forward, and have addressed the challenges of a changing world.


Posted: 8 September 2021