Who says the Smithsonian isn't hep to the social media jive? We haven't broken the Internet yet, but we're trying!
At its annual public forum Oct. 21, the Board of Regents considered the topic "Smithsonian: Next." What does the future hold for the Smithsonian, and what are we doing to plan for our future? Very importantly, how are we sharing our vision with the world?
One of the most powerful ways that we communicate what we are doing is by engaging people through our websites and social media. Lately, we have introduced several initiatives designed to deliver Smithsonian content to new audiences in new ways.
On Oct. 17, the National Museum of American History launched the Smithsonian's second major Kickstarter effort to #KeepThemRuby. The campaign aimed to raise $300,000 to fund the conservation and display of Dorothy's Ruby Slippers. The response was overwhelming. On Oct. 23 we reached our goal and since then, have raised an additional $41,000 that will help care for Scarecrow's costume. More than 5,900 people—from 40 countries on five continents—have joined in the effort to preserve these Wizard of Oz
Sidedoor, a new Smithsonian podcast which launched Oct. 26, tells stories about science, art, history, and the humanities and where they unexpectedly overlap. The first season features Smithsonian experts from 16 units talking about everything from dinosaurs to dining rooms. Since its launch, Sidedoor has been ranked as one of the top 10 podcasts on iTunes and number one on the "Government and Organizations" chart.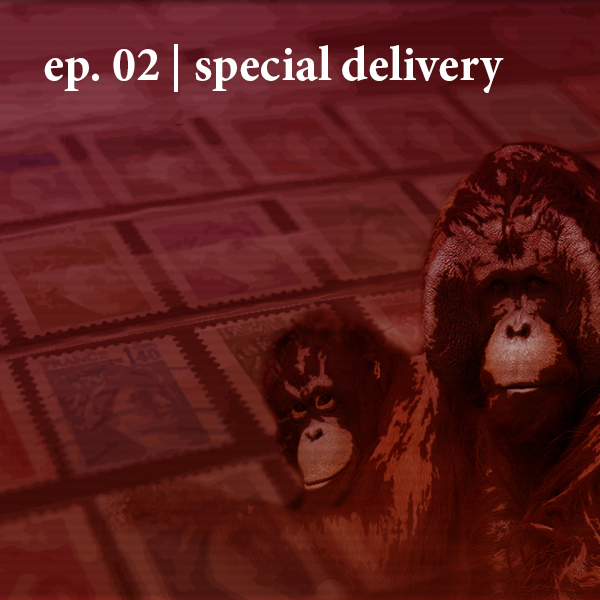 The National Museum of African American History and Culture, our first museum to open in the age of social media, has raised the bar for leveraging social media. It has been quick to capitalize on emerging technologies like Instagram Stories and Snapchat to help people connect its exhibitions to broader themes in African American history and culture and to other aspects of the American story. The museum's social media team also created the Smithsonian's first ever experiential marketing tent for its Freedom Sounds Festival, which also featured 360 video booths, customized Instagram portraits that promoted the museum, a Facebook Live studio recording booth, and real-time social media feed displays.

In mid-October, we released our new brand video "We Are Smithsonian," which highlights the diverse and dedicated people who make the Smithsonian "the Smithsonian." It was created to inform and inspire the public about the work we do. I am proud to announce that the video recently won two platinum MarCom Awards, which recognize outstanding achievement by marketing and communication professionals. They are given by the Association of Marketing & Communication Professionals.

Dr, Skorton even took a step toward advancing his own social media presence by sharing a day in the life of the Smithsonian Secretary on "We the People DC," an Instagram account created to show our nation's Capital from the perspective of its people.

We haven't broken the Internet yet, but we're trying!


Posted: 4 November 2016