Feds Feed Families 2017
Now more than ever, families in need can use our help. Be part of the solution and contribute to Feds Feed Families.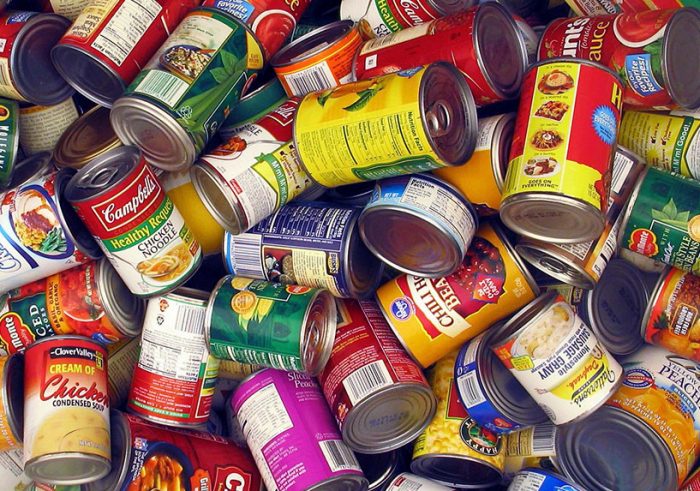 The Smithsonian Institution joins USDA and other federal government Agencies in the the 2017 Feds Feed Families campaign, which will run through August 31.
FFF was launched in 2009 as part of President Obama's "United We Serve" campaign. Feds Feed Families was designed to help food banks and pantries stay stocked during summer months when they traditionally see a decrease in donations and an increase in need. In Washington, D.C., the Capital Area Food Bank receives collections and distributes them through its network of more than 500 partner organizations. Through the amazing generosity of federal employees, the food drive has collected nearly 70 million pounds of food for those in need. Last year alone, more than 12.5 million pounds of food and non-perishable items was donated to food banks and local area pantries. Even as the economy grows stronger, there are still too many people struggling to put food on the table.
SI employees are being asked to bring non-perishable food items and canned goods into designated collection boxes located in throughout SI facilities. Non-perishable food items and canned goods that is put in collection boxes may be picked up daily and transfer to a holding area. SI will take collected non-perishable food items and canned goods directly to a local food bank every week. Donations of fresh food (fruit, vegetables, herbs, nuts) can be made directly to a food pantry in your community – please visit www.ampleharvest.org
For more information about how you can become  star contributor to FFF, check out the newsletter: 2017 Feds Feed Families Overview
Did you know
You can buy four pounds of food for about $2.00?
You can fill a "Box Giver's Box for $25?
You can fill an entire FFF collection box with 250 pounds of canned goods for about $125?
Find out more ways to help with healthful, inexpensive food choices: Feds Feed Families: Do You Know


Posted: 23 June 2017