Although reduced-cost parking for staff and volunteers on the National Mall will no longer be available as of October 1, those who need parking will still have some options.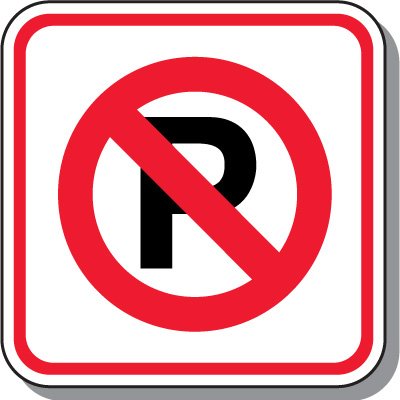 This is a reminder that effective Oct. 1, the parking program at the National Air and Space Museum, the National Museum of Natural History and the National Museum of American History will be suspended due to the upcoming renovation of NASM and construction at NMNH. This means that daily and monthly paid parking, and post-3 p.m. daily/weekend parking (currently available free to staff) will cease at these three locations. We anticipate the existing staff parking program will be suspended for approximately five to seven years.
NASM parking will be completely closed to all vehicles other than those related to construction. NMNH and NMAH parking lots will be used only for official SI vehicles and business. Any access to these lots—including for official SI vehicles—will require a special parking permit for docents/volunteers/official guests.
Additionally, some parking will be provided at NMNH and NMAH for the following purposes:
SEEC: Parents of SEEC children will continue to be able to temporarily park for child drop-off and pickup.
Second and third shift staff: Some parking for Smithsonian Facilities and Office of Protection Services second and third shift staff will be provided on a first-come, first-served basis as available. More details on this will be provided in the near future.
Accessible Parking: There will be a limited number of paid accessible spaces. Accessible parking requests will go through the same approval process as they currently do.
We strongly encourage everyone to develop alternative parking and/or commuting plans as soon as possible. As a reminder, WageWorks enrollment, changes, and cancellation must be entered online via the WageWorks​ website or by calling 877-924-3967 by the 10th of the month two months prior (one month prior for SE employees only) to the benefit month by employees. This means staff must make changes in WageWorks by July 10 to be effective Oct. 1.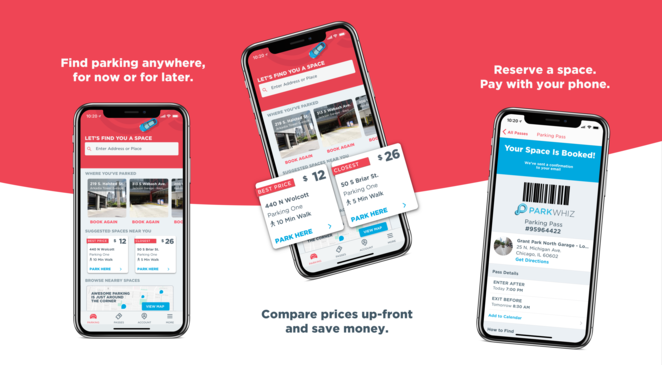 ParkWhiz
We have investigated arrangements with other parking garages around the National Mall, and Smithsonian Enterprises has negotiated parking discounts for both daily and monthly options.  Daily parkers will receive a 10% discount from any participating ParkWhiz garage nationwide.  Monthly parkers will have a choice of several local garages with reduced market rates. For more details, please visit the Smithsonian's ParkWhiz page.

The ParkWhiz app automates the parking process – using your phone to check in and out of garages, book in advance, compare prices and find you the cheapest parking – whether traveling for work, on vacation or out for the night.

How To Get Started 

SI employees

To start saving on parking, click here to set up your ParkWhiz account. SI employees must use your @si.edu email and the discount will automatically apply.  If you have an existing ParkWhiz account under a personal email, you can add to your Smithsonian profile using your parkwhiz.com account and you will be able to access the perk as well.

SI volunteers

To start saving on parking, click here to set up your ParkWhiz account.  SI volunteers will use the coupon code VOLUNTEERDC10 and it will need to be entered into the Promo Code field at time of check-out.

Download the Apple or Android apps to book directly from your phone.

The app covers all major cities. Check out the link to ParkWhiz – DC.


Posted: 3 July 2018