ICYMI: Highlights from the week that was Dec. 23 – Dec. 29, 2018
No one can keep up with everything, so let us do it for you. We'll gather the top Smithsonian stories from across the country and around the world each week so you'll never be at a loss for conversation around the water cooler.

All we got for Christmas was a government shutdown.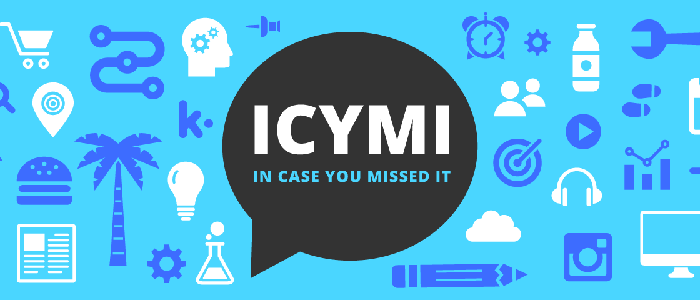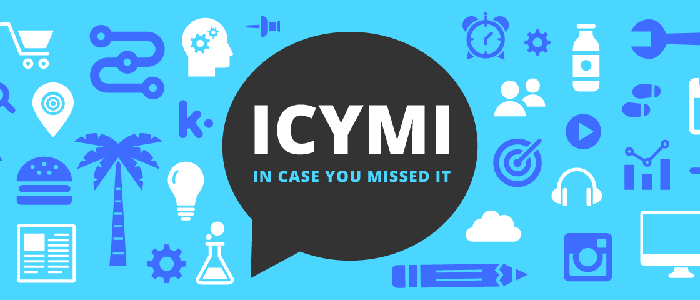 ---
The Washington Post,  December 25
Stephen Jones is a celebrated British milliner who creates gloriously glamorous hats that are worn by fashion models on the catwalk, social swells at royal weddings and aristocrats when they are doing aristocratic things. Jones, an officer of the Order of the British Empire, is a star in his own right, but in his decades-long career, he has also collaborated with countless world-class design houses. He's made elegant turbans and dramatic gaucho hats for Marc Jacobs and jaunty newsboy caps for Dior. He's even dreamed up enormous fur dog heads for Thom Browne. Read more from Robin Givhan for the Washington Post.
---
Voice of America, December 22
When textile artist Porfirio Gutierrez works at his loom, or wanders through the picturesque mountains of Oaxaca, Mexico, he often thinks about his ancestors. And the ancient skills they have passed down through the generations. Read more from Julie Taboh for Voice of America.
---
A look back at some of the most catastrophic selfie fails in recent memory.
ArtNet News, December 26
As we take a moment to look back on the past year, we couldn't help but notice that it was strewn with the shards of priceless art—all knocked over by clumsy tourists angling for better selfies.
We rounded up the most tragic cases in recent memory, ranking them on a scale of one to five based on the incident's shock factor, public visibility, age of the victimized art, and the potential for its restoration.
Here's to a New Year with less damaged art. Read more from Caroline Goldstein for ArtNet News.
---
The Washington Post, December 21
The city's wealth of free attractions are a harried Washingtonian's best friend this time of year, especially for those with visitors: Pack mom and dad off to the Kennedy Center's singalong "Messiah," and drag the little cousins to ZooLights.
And then a government shutdown looms, and no one knows what, if anything, will be open on Saturday. Read more from Fritz Hahn for the Washington Post.
---
NBC The Today Show, December 26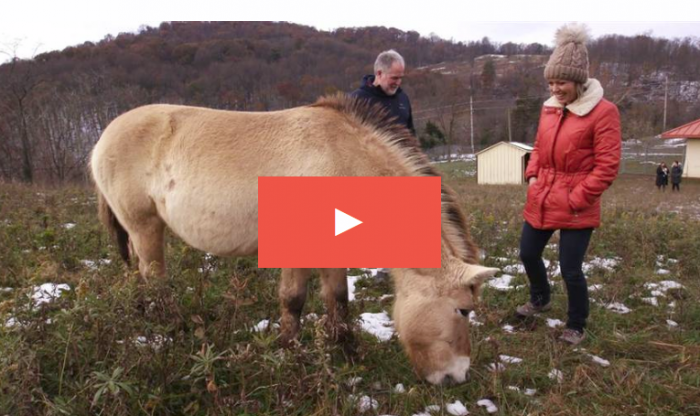 Posted: 30 December 2018