ICYMI: Highlights from the week that was Feb. 10 – 16, 2019
No one can keep up with everything, so let us do it for you. We'll gather the top Smithsonian stories from across the country and around the world each week so you'll never be at a loss for conversation around the water cooler.

We spent the week with a song in our hearts and some soul food in our stomachs. All in all, not such a bad week!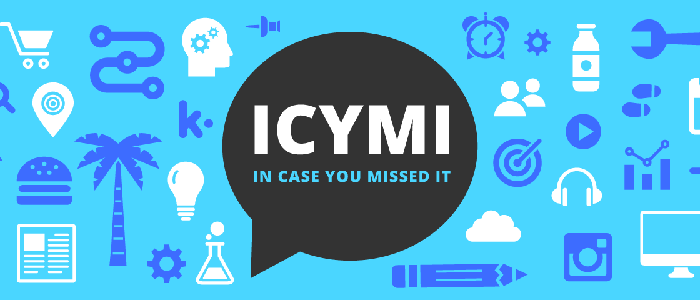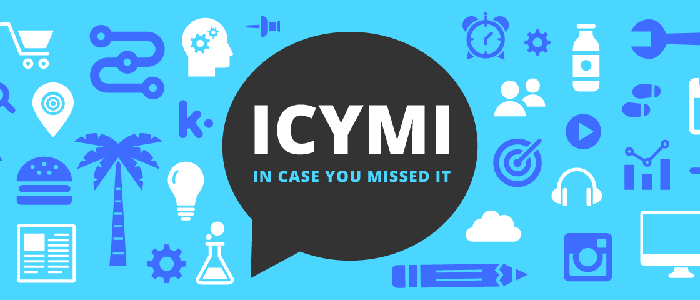 ---
The 6xCD collection will arrive on what would have been the folk legend's 100th birthday
Pitchfork, February 12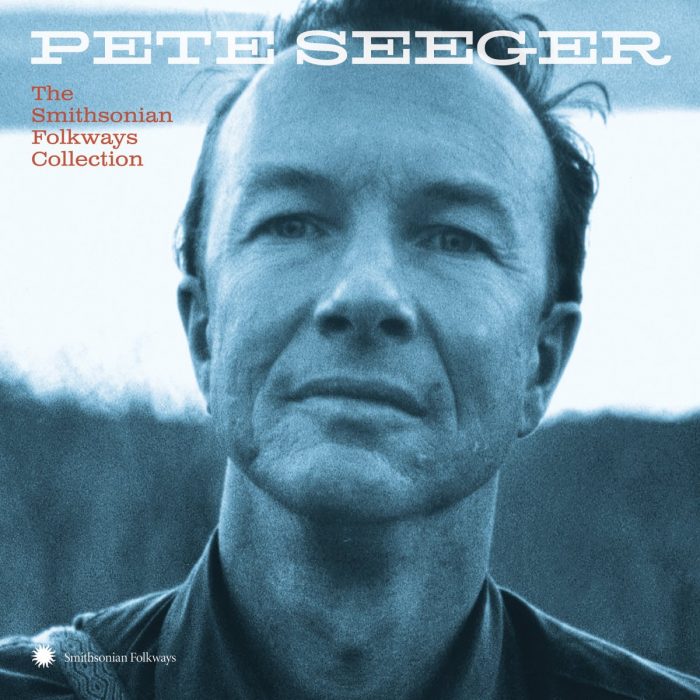 Folk icon Pete Seeger is getting an enormous new career-spanning anthology. Pete Seeger: The Smithsonian Folkways Collection is out May 3, which would have been Seeger's 100th birthday. The 6xCD collection features 20 previously unreleased tracks and a 200-page hardcover book. Find more information on Smithsonian Folkways' website.
The Seeger collection rounds out Smithsonian Folkways' trilogy that started with Woody Guthrie's Woody at 100 and Lead Belly: The Smithsonian Folkways Collection. Read more from Evan Minsker for Pitchfork.
---
The Today Show (NBC News), February 13
In the 1930s, Victor Green created a travel guide for African-Americans, listing businesses that would welcome them in a segregated America. The book inspired the film "Green Book." Now, a Smithsonian Channel documentary is exploring the book's legacy. Watch the segment on the Today Show. 
---
The Washington Post, February 13
When the Smithsonian opened the Arthur M. Sackler Gallery in Washington in 1987, its namesake was hailed as a philanthropist and connoisseur who had amassed one of the world's greatest collections of Asian art.
Now the Smithsonian is one of several blue-chip cultural institutions dealing with the blowback from the Sackler family's other legacy — the American opioid crisis. Read more from Peggy McGlone for The Washington Post.
---
Rolling Stone, February 13
One of the most comprehensive Pete Seeger collections will be released this May, on what would have been the singer and activist's 100th birthday.
Titled Pete Seeger: The Smithsonian Folkways Collection, the six-cd set, which includes 20 previously unreleased recordings, will be accompanied by a 200 page book. The album was co-produced by Jeff Place and Robert Santelli, who have already compiled similarly exhaustive collections for fellow American icons Lead Belly and Woody Guthrie.
Seeger, who died in 2014 at the age of 94, was one of the single-most foundational and influential American folk artists and popularizers of the 20th century. Both his renditions of American folk standards and his topical songs became cornerstones of the folk revival of the late 50's and early 60's. Recordings of many of those latter originals, including "Black and White," "UAW-CIO" and "One Grain of Sand," will be included in the forthcoming release. Read more from Jonathan Bernstein for Rolling Stone.
---
USA Today, February 15
Many people have a narrow view of "soul food," Carla Hall says. The term conjures up images of "smothered pork chops, barbecue and fried chicken," iconic Southern dishes now frowned upon by many as unhealthy.
But that's only part of the story.
The celebrity chef's latest cookbook, Carla Hall's Soul Food: Everyday and Celebration, aims to refine soul food's image. It re-evaluates tropes about the cuisine and offers a fresh interpretation.
Jerome Grant, inaugural executive chef of the Sweet Home Café at the Smithsonian's National Museum of African American History and Culture in Washington, is on a similar mission. He and his team expand people's understanding of soul food by showcasing black cooks' contributions to America's regional cuisines. Read more from USA Today. 
---
To find safe places for Apollo astronauts to land, NASA designed five survey satellites carrying classified defense technology.

National Geographic, February 15

Before Neil Armstrong could take his historic first step on the moon, NASA needed to know exactly where the Apollo 11 spacecraft could safely set down. In the early 1960s, humankind's maps of the lunar surface were based on photographs taken from Earth and a few early U.S. and Soviet satellites, none of which could capture the breadth and detail needed to find landing sites clear of hazardous boulders and craters.

That's why the space agency launched its Lunar Orbiter program, a fleet of five nearly identical, van-size satellites sent out in 1966 and 1967 to map the moon. Lunar Orbiter 3, which took pictures from February 15 to 23 in 1967, confirmed safe landing sites for the Apollo program, returning some of the last pictures taken of the moon before humans put boots on lunar soil. Read more from National Geographic.


Posted: 21 February 2019