ICYMI: Highlights from the week that was Sept. 14 – 18, 2020
No one can keep up with everything, so let us do it for you. We'll gather the top Smithsonian stories from across the country and around the world each week so you'll never be at a loss about what's happening in our world.

The American History Museum reopens to the public, just in time to defend American history from efforts to rewrite it.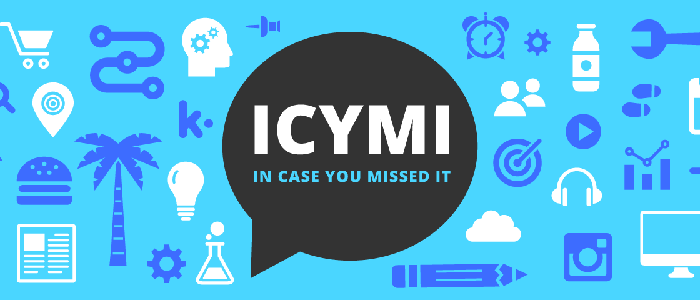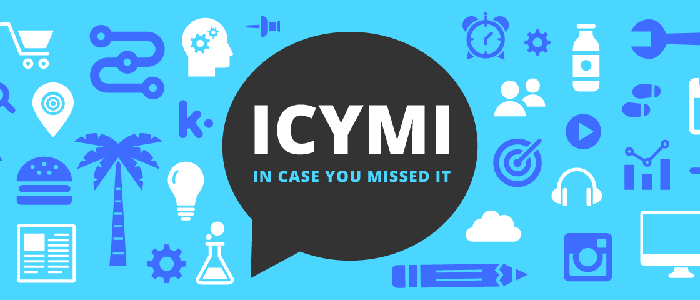 ---
This is a sampling of approximately 2,730 media clips covering the Smithsonian.
---
Art and Design
---
ARTnews – September 18, 2020
---
Landscape Architecture Magazine – September 16, 2020
---
DCist – September 15, 2020
---
---
Coronavirus and Reopening
---
Wusa9 – September 18, 2020
---
FOX 5 DC – September 18, 2020
---
CBS News – September 18, 2020
---
WTOP.com – September 17, 2020
---
The Washington Post – September 14, 2020
---
NBC Washington – September 14, 2020
---
Washingtonian Magazine – September 14, 2020
---
---
History, Culture and Education
---
Smithsonian.com – September 17, 2020
---
WAMU – 1A – September 15, 2020
---
WJLA.com – September 15, 2020
---
---
Panda Cub
---
People.com – September 15, 2020
---
Good Morning America – September 14, 2020
---
Science and Technology
---
Scientific American – September 14, 2020
---
Newsweek – September 13, 2020
---
Secretary Bunch
---
The Washington Post – September 12, 2020
---
Various Subjects
---
The Root – September 18, 2020
---
Wusa9 – September 15, 2020
---

Posted: 23 September 2020
Categories:

African American History and Culture Musuem , African Art Museum , American Art Museum , Hirshhorn Museum , ICYMI , National Zoo , Natural History Museum , Portrait Gallery , Postal Museum , Renwick Gallery

Tags:

Exhibitions , Giant panda cub , Latino Museum , Phase 2 Reopening , Secretary Bunch